Your eBook is ready for download!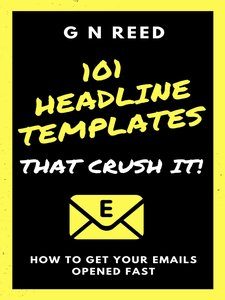 The Ultimate Email Headline Templates
101 headlines templates that crush it. Click below to discover how to get your emails opened fast
Would you like to stay updated with our new eBook releases and email content tips?
Choose Your Service
Decide if you need one of our premade email copy template packages or our custom designed 'done- for-you' service
Buy or Book A Call
Buy a premade package or book a 15 minute initial consultation call for our custom email copy service.
Keep Your Business Growing
We want to help you continue to grow. Let's stay connected through our emails and blog posts.